Providing a Range of
PCB Design services
At Rivers PCB Design Ltd I can take your conceptual design and make it a reality.
We have over 30 years in the PCB design business. Andy and the team have a wide breadth of knowledge of different PCB technologies.
From concept to production and implementations, Rivers PCB Design are with you all the way.
UK Based PCB Design
Every company has a different remit, so contact us for a bespoke solution tailored to the needs of your project.
We are very professional and will pull out all the stops to find the best practical and economical design.
Being based in the UK, there is no need to look far afield, we are on your doorstep.
PCB Design Layout
In house we offer Mentor PADS Professional, Mentor Expedition and Altium Designer.
I have many years experience using Mentor Expedition going as far back as Veribest.
Over the years I have also used CADDS 4X, CAPCAD, Vutrax, Cadstar (Dos, 17-2018) & Cadnetix.
The team consists of 3 designers each with over 20 years experience.
PCB Laminate and Asembley
Rivers PCB Design can offer you the one stop shop from taking your conceptual design to delivering you an assembled product.
I can source your laminate from small volume prototypes up to high volume production quantities. Hand in hand with this I can also offer board and product assembly.
Hardware & Software Design
If you have an idea but either no resource or not the skills set I can offer Hardware Design services. The Hardware Engineers have experience with video, audio, EMC, FPGA design, DDR3, HDMI, USB, PCIe plus much more.
I can also offer software resource if needed (Embedded C)
Customer Service
One thing our company prides itself on its our customer service and experiance.
So Rivers PCB Design don't just want to be there at the beginning we will be there all the way through your journey.
We are only an email or a phone call away.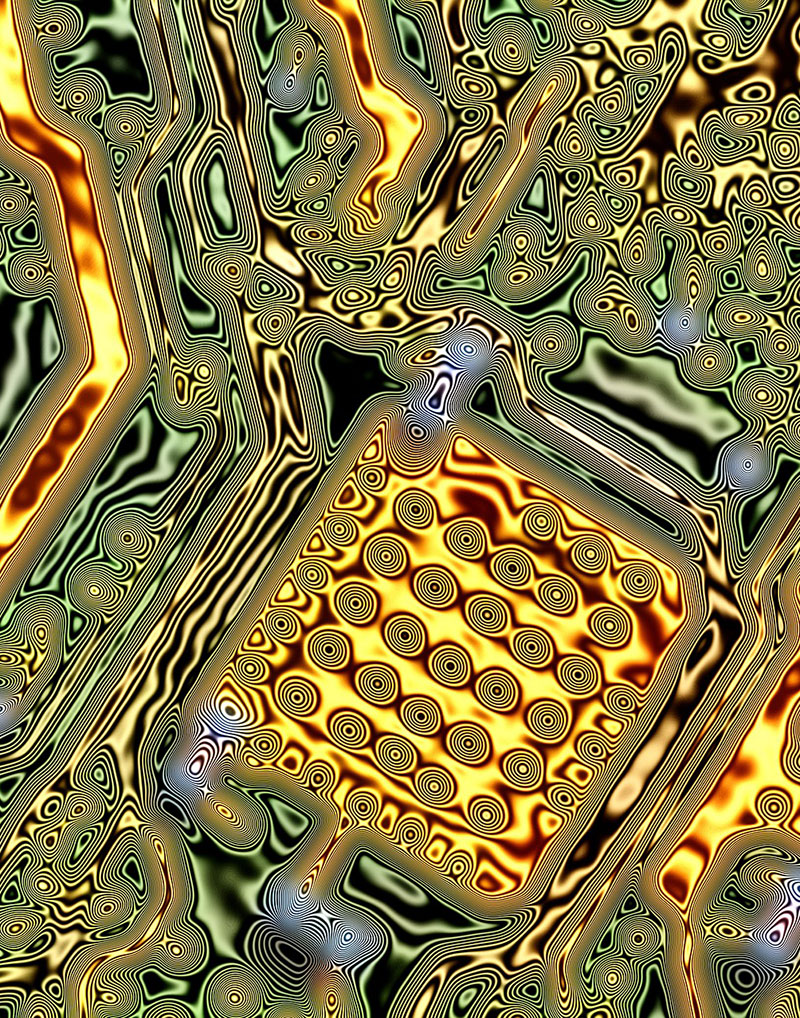 About Us & Why We are
The Best For the Job
After working for 30+ years designing PCB's for various employers I decided I would like to become my own boss and offer my skills as a Layout Designer to a wider audience.
I can offer PADS Professional, Mentor Expedition and Altium Designer toolsets in house enabling front to back design. If you have a different toolset I am able to work with you to help you achieve your goals.

Andy's knowledge of PCB layout is exceptional with over 30 years of experience, every PCB layout he has undertaken has been conducted in a very professional manner.
I have worked with Andy on many projects, with every single one being completed on time ( many on tight timescales ) without any issues whatsoever.
In all cases I have literally 'thrown the job over the fence' to Andy and the job gets done.
I can highly recommend Andy for any of your PCB layout needs that you may have, without any hesitation at all.
I would like to take this opportunity to thank you for your help with the layout of the new pcb's. It was a tough job getting all the circuitry into the limited space available, achieving the complicated design requirements for intrinsic safety, and getting it completed in a very short period of time (despite the design constantly changing!!).
I would also like to recognise your professional manner, and willingness to make yourself available at short notice, in order to get the job finished. The design is currently being assessed by the approval bodies, and is on target for production within 6 weeks. Without your substantial effort, patience, and skill, we would not have been able to achieve this success.
Address
61, Timberbottom, Bradshaw
Bolton, BL2 3DQ
Email
info@riverspcbdesign.co.uk