About Us
Here at Rivers PCB Design Ltd we work on a right first-time principle, delivering projects in time and to agreed costs.
We can offer our services for a wide range of PCB requirements including high Speed, high power, flexi-rigid, multi-layer and HDI pcb designs.
Let us, help you to achieve your PCB goals.

Printed Cicuit Board Design Services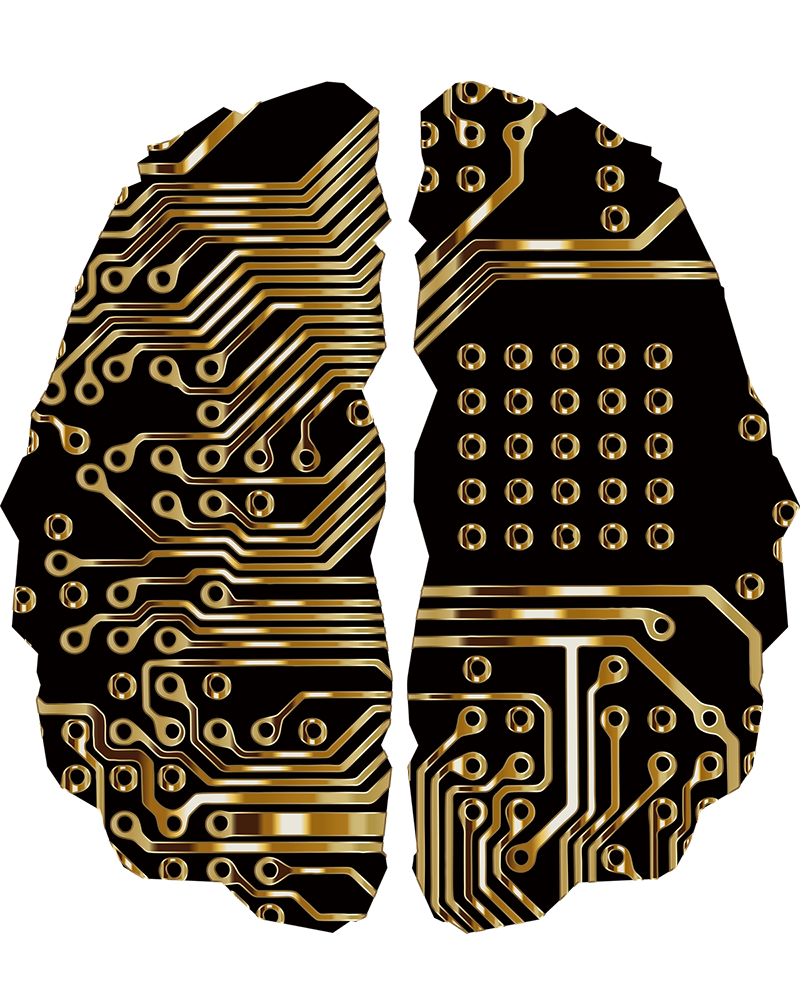 I am Andy Rivers and I started my career as an apprentice at GEC Traction in Trafford Park Manchester, coming out of my time in the drawing office assigned to the PCB layout section.
Here we laid out double and single sided pcb's using taped artworks both with black and red and blue tape. It was here that I first started with CAD design using the CADDS 4X system.
After GEC I moved to BAe Dynamics in Bolton and used their in house CAD tool called CAPCAD (Computer Aided Printed Circuit Artwork Design) creating boards for use in the Dynamics products.
From BAe I moved into the CCTV realm at Baxall using Vutrax then Cadstar. Here I worked on Multiplexing video signals and some audio work.
Next came AMS-NEVE using Cadnetix and subsequently Veribest designing professional audio equipment both digital and analogue.
I moved on from AMS to Dedicated Micros (DM) which was a return to CCTV designs again using Veribest then Expedition PCB. At DM I ran a team of designers, librarian and contractors over concurrent multiple projects.
When a priority shift came into force at DM I moved into the consultancy arena at Norcott Technologies providing layout design for multiple customers.
DM ultimately went back to requiring PCB design so I returned and stayed there under various changes in company format and names until December 2019.
Following the closure of Hardware and PCB design at NetVu (seeded from DM & AD Holdings) I was made redundant.
I was offered a position at Quadra Solutions using Cadstar which I took for a short period of time.
It was during this period that I decided I would make the jump from being an employee to running my own business.

Full Service, Quality
PCB Design
After working for 30+ years designing PCB's for various employers I decided I would like to become my own boss and offer my skills as a Layout Designer to a wider audience.
I can offer PADS Professional, Mentor Expedition and Altium Designer toolsets in house enabling front to back design. If you have a different toolset I am able to work with you to help you achieve your goals.
PCB Layout
In house we offer Mentor PADS Professional, Mentor Expedition and Altium Designer
I have many years experience using Mentor Expedition going as far back as Veribest.
Over the years I have also used CADDS 4X, CAPCAD, Vutrax, Cadstar (Dos, 17-2018) & Cadnetix.
Customer Service
One thing our company prides itself on its our customer service and experience.
So Rivers PCB Design don't just want to be there at the beginning we will be there all the way through your journey.
We are only an email or a phone call away.

I would like to take this opportunity to thank you for your help with the layout of the new pcb's. It was a tough job getting all the circuitry into the limited space available, achieving the complicated design requirements for intrinsic safety, and getting it completed in a very short period of time (despite the design constantly changing!!).
I would also like to recognise your professional manner, and willingness to make yourself available at short notice, in order to get the job finished. The design is currently being assessed by the approval bodies, and is on target for production within 6 weeks. Without your substantial effort, patience, and skill, we would not have been able to achieve this success.
Andy's knowledge of PCB layout is exceptional with over 30 years of experience, every PCB layout he has undertaken has been conducted in a very professional manner.
I have worked with Andy on many projects, with every single one being completed on time (many on tight timescales) without any issues whatsoever.
In all cases I have literally 'thrown the job over the fence' to Andy and the job gets done.
I can highly recommend Andy for any of your PCB layout needs that you may have without hesitation.
Address
61, Timberbottom, Bradshaw
Bolton, BL2 3DQ
Email
info@riverspcbdesign.co.uk